We have affiliate companies to provide services in each specific area
While we recommend taking advantage of our entire body of professionals, each organization may be contracted individually to suit your needs.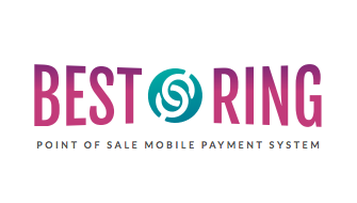 A full service, mobile or installed point of sale system that caters specifically to a bar-type environment. LEARN MORE +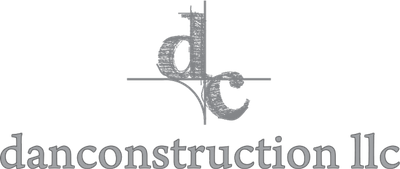 A construction company specializing in commercial building, specifically restaurants and bars. LEARN MORE +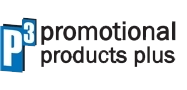 P3 acts as the production and distribution arm of the merchandise team providing initial product consulting, printing and delivery of products. LEARN MORE +

Waughtal Management
Waughtal Management provides transparent financial and accounting administration with a finely detailed and standardized approach. Through our accounting control, we are able to proactively make pivotal decisions to improve business direction and performance.